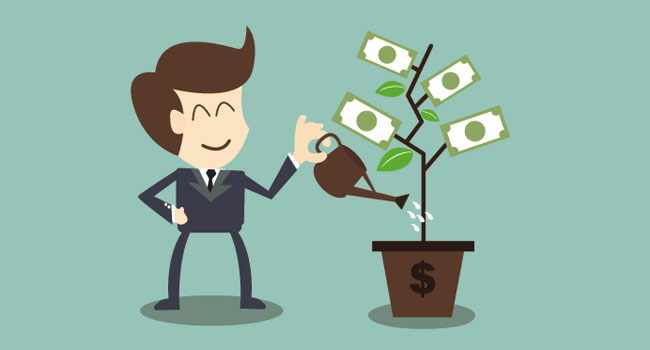 Invest
One of the most compelling reason for you to invest is the prospect of not having to work your entire life! Bottom line is there are only two ways to make money, By working /Or by having your assets work for you.
So if you keep money in your back pocket instead of investing it, your money doesn't work for you, and you will never have more money than what you save.
Investing is quintessential in providing you the foundation for accomplishing all your targets, goals that you have dreamt off.